Translate your activities, ideas, culture and customers into a distinctive and appropriate visual identity...
Branding a business takes creativity and strategic planning. Every marketing element needs to deliver a consistent message that clearly represents your business' values and services. At Bizmax Infotech, our marketing specialists develop detailed branding strategies catered specifically to your target demographic.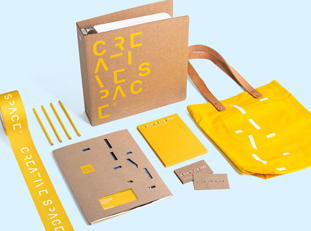 branding
services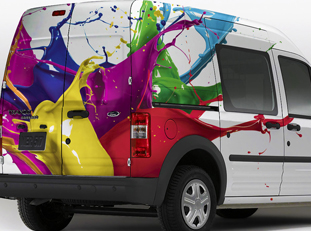 Graphic
design
Graphic Design Services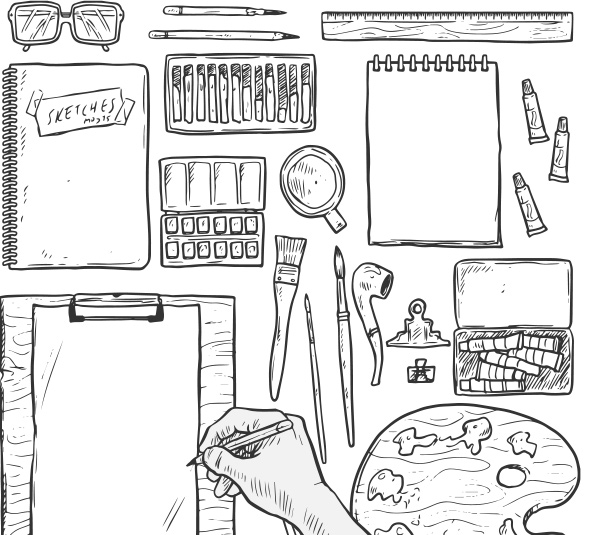 Customized
Branding Strategy
After carefully analyzing the answers and information provided by your company, our branding experts will create a customized plan to enhance and increase your brand awareness. We will present our ideas to you and then make any necessary adjustments based on your feedback.
Corporate Branding
Experience in Muscat, Oman
At Bizmax Infotech, we enhance your business exposure through effective corporate branding promotions, Our ability to develop compelling promotional pieces and original designs for any type of business has rewarded us with a solid reputation for quality and service.
Strategy

Creativity

Analysis