We are on a journey to tap the potentials of smart phones to become a specialist providing end-to-end mobile app solutions...
The business world is fast going mobile. With the advent of intelligent applications, mobile phones and tablets have become the gateway to news, games, information, weather, shopping, ticketing, travel and everything in between. We understand your company's need to introduce new and innovative mobile applications to your customers and employees. When you want the best in mobile application, you come to us.

iPhone App Development

Android App Development

windows app Development
How Bizmax helps your company in mobile application development
Design
Team Bizmax comprises highly professional designers who understand your implicit needs and develop apps that are true reflection of your desires.
Development
Bizmax has strategically automated its entire app-building process. We take complete responsibility of your project and offer full-cycle development services.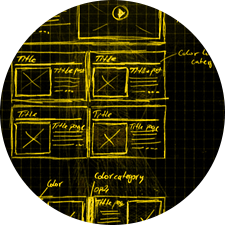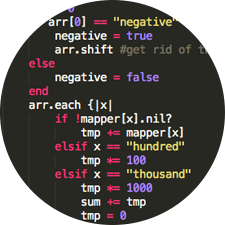 Build apps

Run apps

Buy apps